name.Emma
age.15 location.Sylvan lake MI
how you found out about this community.i was once asked to join
list ONE per each. hobby.hanging with my boyfriend
band.nirvana/sublime
singer.kurt cobain
movie.night at the roxbury
tell us more about you.i love to just be lazy with my boyfriend and my best friend,i liek to go out and have little parties with a few close friends, i love listening to music that makes you think and im a huge kurt cobain junkie, i think he was so amazing and i have some odd obsession with him.
describe yourself in one word.crazy
explain your answers:
if you had the choice to live forever, would you?: no, i think that i would like to see the people who have died in the after life. i would hate to see the end of the world and i would just end up killing myself when i hit the age 420,151
if you had one wish, what would it be?that when i die, kurt cobain teaches me some writing skills
choose one celebrity and bitch about or praise him/her.-courtney love, i love her but wanna smack her at the same time, she married the man i have an obsession with. i just dont get why peopel give her so much crap about her drug use or the things she does, would you go and make a huge deal about someone in the ghetto using drugs? just because she uses drugs, doesnt make her a bad person, i think the united states citizens have to be a little more forgiving...
who did you promote us to? (this is not mandatory; however, it will probably help earn you more yes votes)my girlfriends promotional banners --> http://www.livejournal.com/community/the___members/3144.html if you are accepted, which stamp would you like? the 9th on please. stamps -->http://www.livejournal.com/community/the___members/3774.html#cutid1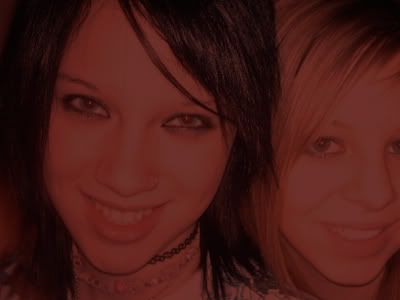 im the one woth the dark hair..before i dyed it blonde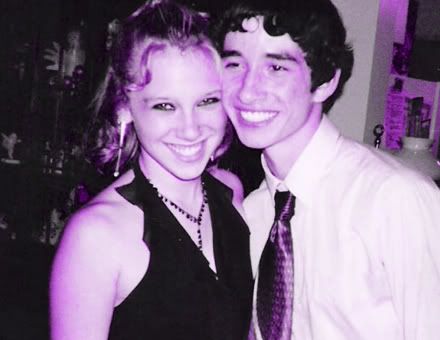 me with my old bf on homecomming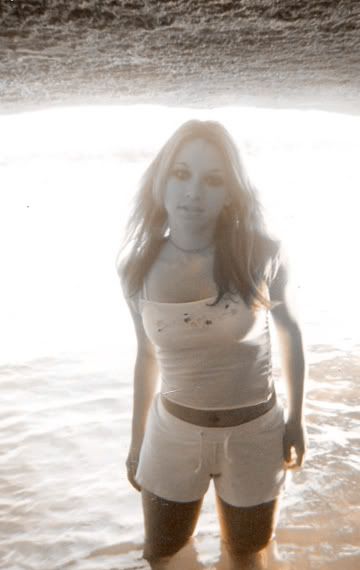 my one body shot...before i cut off my hair.
hope you enjoy :)