name. Keisha Gardner
age. 15
location.Wise, Va
how you found out about this community. lookin` around

list ONE per each.
hobby.softball
band.Pretty Ricky
singer.Ciara
movie.The Notebook

tell us more about you. i`m just a fun, all-around girl! i am about 5'2" & 105 lbs..i play volleyball, basketball, softball, and run track for the jjKelly indians. i love horses, so i go horseback riding a lot & i was also in the rodeo once - i love shopping & partying. anything else? ask.
describe yourself in one word. bootylicious..haha

explain your answers:
if you had the choice to live forever, would you?No, because i couldn`t be able to handle seeing all my loved ones around me just get older & die. Nobody was meant to live forever, there`s always somewhere better waiting on you after you die.
if you had one wish, what would it be?I would wish for all people to live good,happy,healthy lives. rich or poor - it doesn`t matter..either way you can still have a good life and be happy..i don`t think that anyone should have to be unhappy or sick or have a bad life just because they aren`t "high maintenence" - everyone deserves a nice life

choose one celebrity and bitch about or praise him/her.Brad Pitt. That man is gorgeous, haha. He is also a wonderful actor and i absolutely love all of his movies. His body is amazing. and from all the interviews & articles of him, he seems like a sweet & decent guy. but he is a man & has his flaws.

who did you promote us to? (this is not mandatory; however, it will probably help earn you more yes votes)http://www.livejournal.com/users/exotic_asian/7406.html?view=80110#t80110
promotional banners --> http://www.livejournal.com/community/the___members/3144.html
if you are accepted, which stamp would you like?10
stamps --> http://www.livejournal.com/community/the___members/3774.html#cutid1



pictures.
post at least 3 pictures, including one body shot.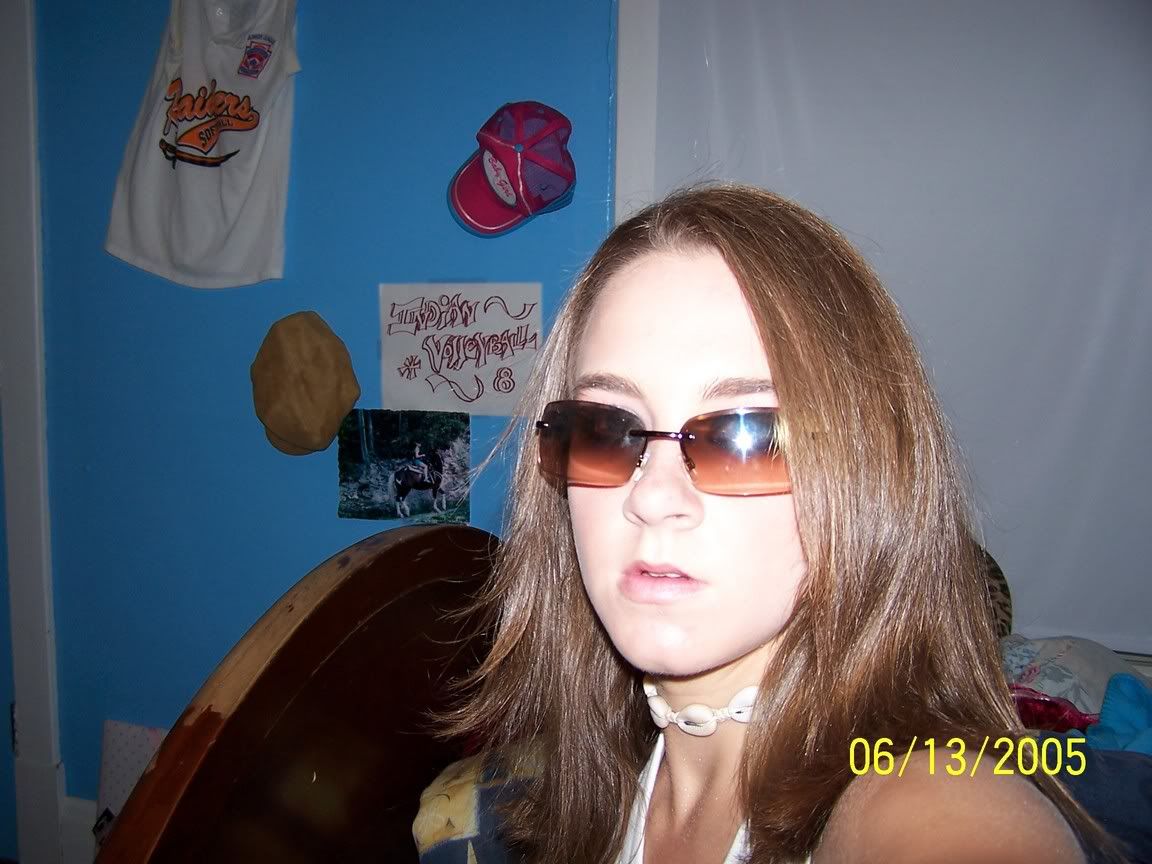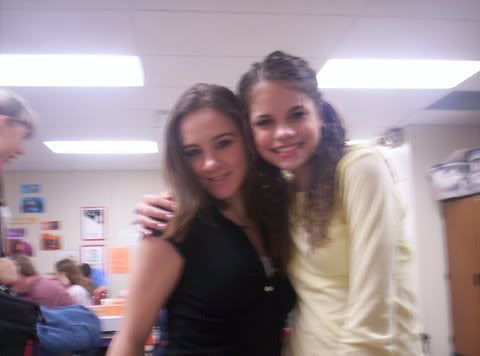 ^^i`m on the left^^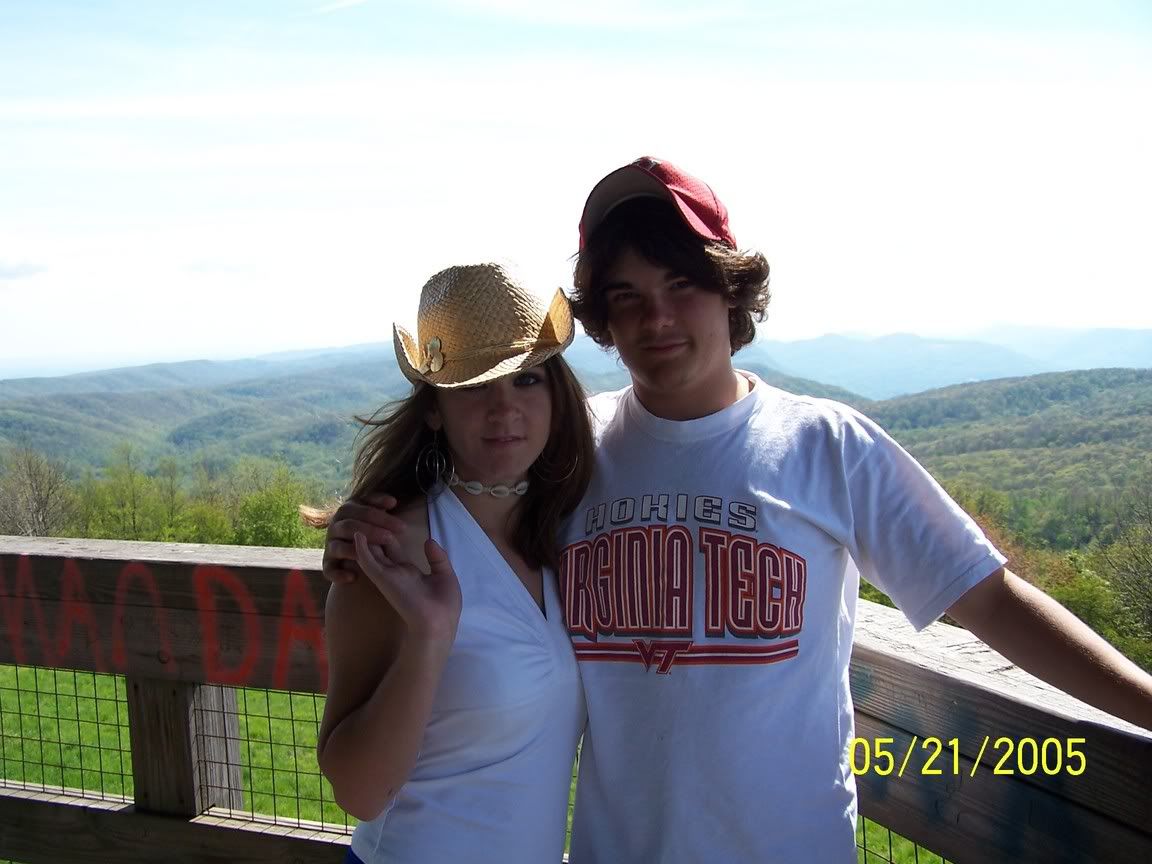 my boyfriend & i