so i'm a newbie to whole concept but i could use some constructive criticism....i used to have hair to my ass, but i cut off 27 inches and gave it to locks of love. so at the moment ihave really really short hair...still trying to figure out how to deal with it. having fun though.

hehe.






me and the bf at senior prom



bored...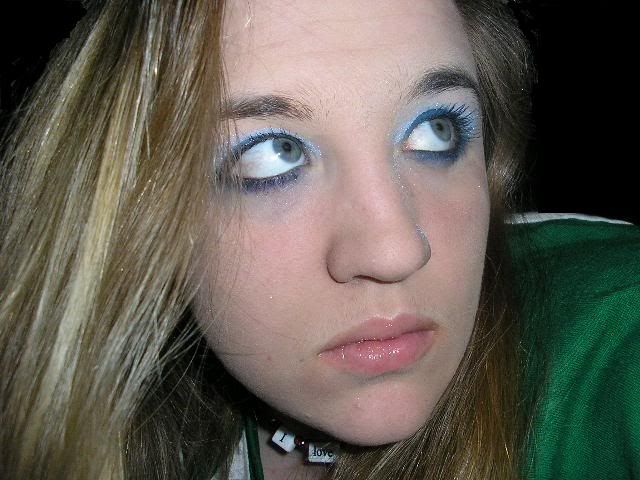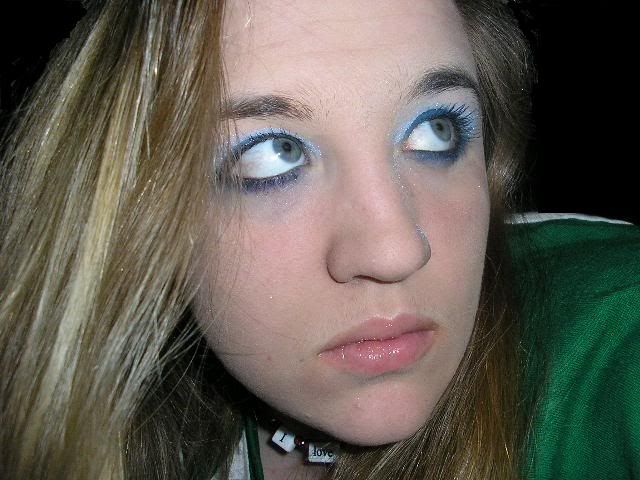 before i cut my hair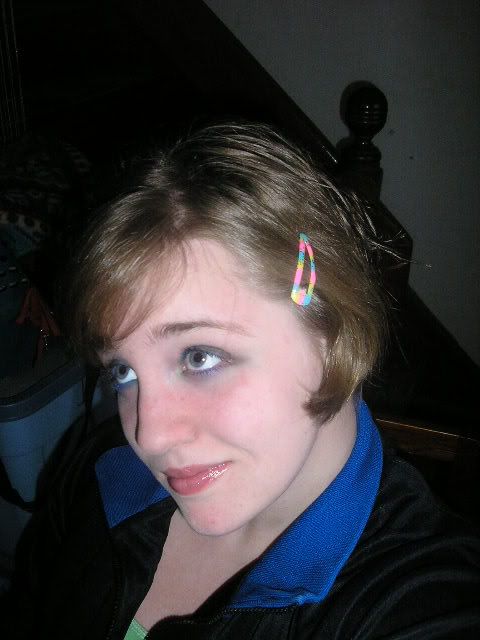 right after i cut my hair.




last night


be honest!!!